Introduction
The Musgrove Leukaemic Group Somerset (MLGS) was formed to raise money for the benefit of leukaemia and lymphoma patients and their families in Somerset. It relies entirely on voluntary contributions and spends less than five pence in every pound on administration and fund raising. Since its formation in 1978 the MLGS has raised over £3,375,000 (see news feature below).
Our latest fund raising appeal for 2019 is to raise £87,000 to cover a wide range of requirements including support for all the following:
The Mobile Chemotherapy Unit
The Beacon Centre Day Unit
Two Complementary Holistic Therapists
A Patient Experience Diary
The Children's Unit
You can see a full list of our targets here.
The MLGS is a UK registered charity, No.1036580.
---
News
Purchase of new equipment
We have just purchased six new chemotherapy chairs and pumps for the Beacon Centre at a cost of £27,000 to enable more patients to be treated.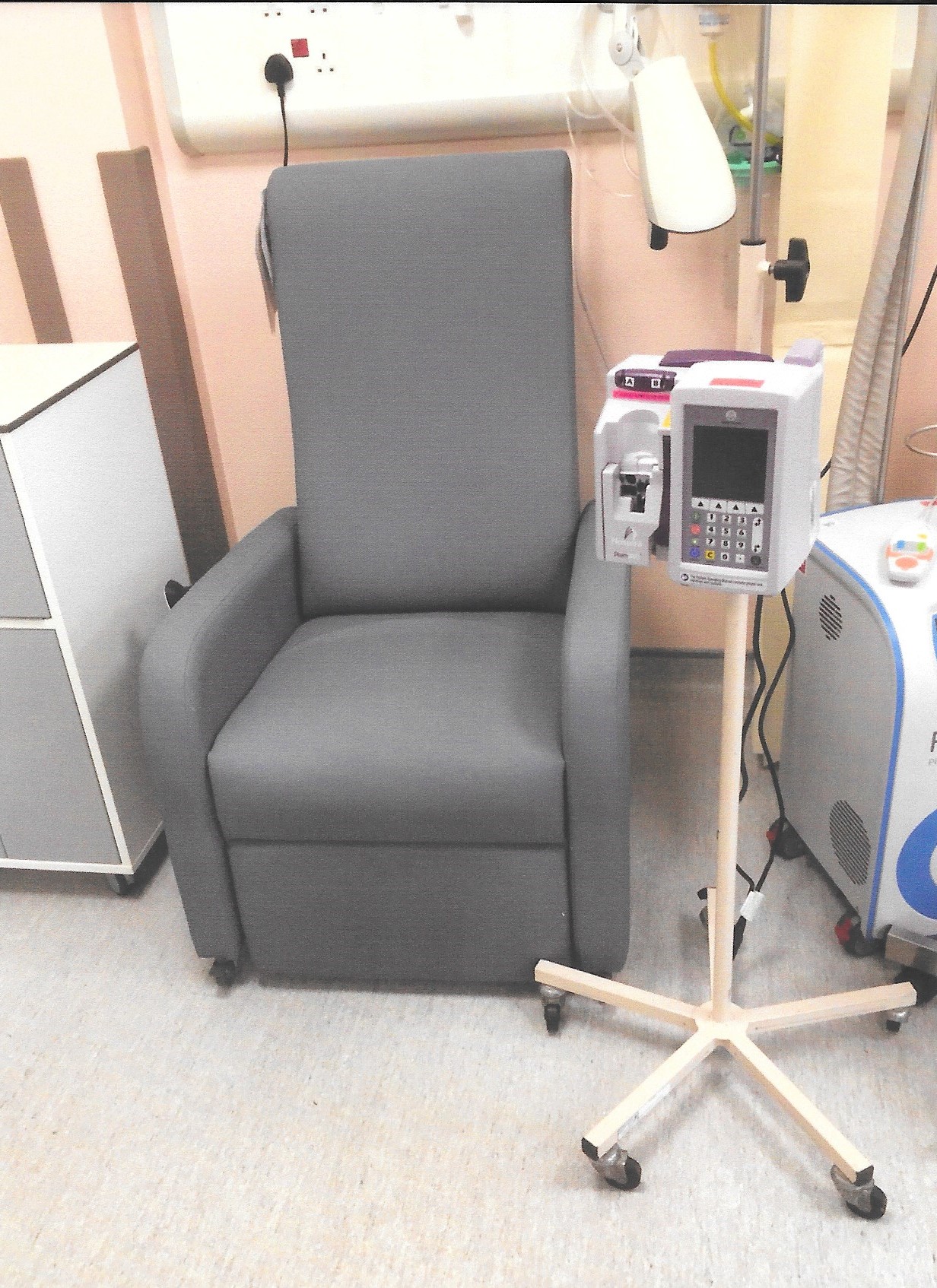 Motown, 60's Classics, Northern Soul and Ska, 11th April 2020
Unfortunately we have had to cancel this event but refunds can be obtained from wherever you bought tickets.
Brompton Ralph Carol Singers fund raising
The Brompton Ralph Carol Singers have been raising funds for the MLGS since 1989 and following this year's donation of £1,320 the total raised is a magnificent £31,822.
Dinner and Auction for Tom Langford
Jane and David Langford organised a dinner and auction at Somerset County Cricket Club to commemorate the life of their son Tom. They raised a wonderful £10,600. The picture below shows the presentation of the cheque to Bernard Reed in the presence of the nurses at the Beacon Centre.
UK Hydrographic Office
MLGS was their charity of the year for 2018. They raised a magnificent £27,551.30 for which we are hugely grateful.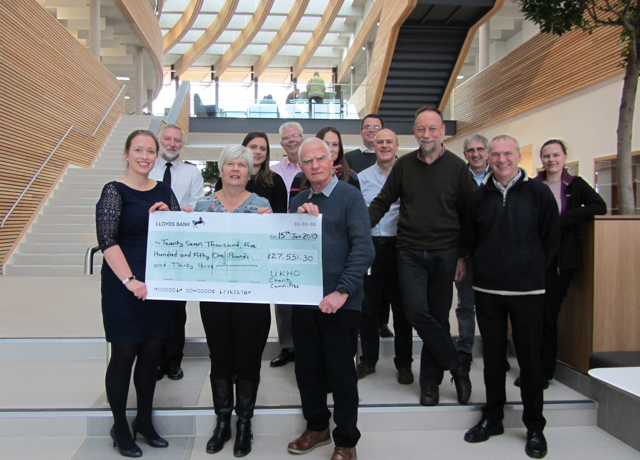 Now on Facebook
We are pleased to announce that we now have our own Facebook page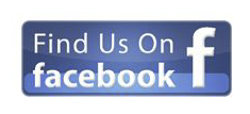 Dinner Dance and Auction of Promises
Somerset County Cricket Ground, 14th September 2019, 7pm until Midnight
Live band Snappa
This will be in aid of MLGS and in memory of Tom Langford
Tickets are £45pp, or £40pp for a table of 10-12
Smart causal dress
Please contact janelangford@hotmail.co.uk / 0740 3310911 / 01823 451539
UKHO Eddystone Charity Sailing Pursuit
A team of five UKHO staff took part in this event and came third in the Smeaton Trophy and fifteenth overall. Their share of the prize fund has been donated to MLGS. Congratulations and many thanks to them. This takes donations raised this year by UKHO to around £5,000, with plenty more to come. More on the Events page.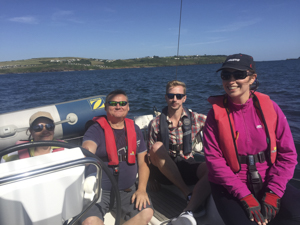 Mobile Chemotherapy Unit
The Mobile Chemotherapy Unit celebrated 7 years of service in December.

Hope for Tomorrow, the suppliers of the Unit known as Bumble, arranged the event at the Beacon Centre, Musgrove Park Hospital on the 10th of December. The function was to celebrate the fact that 8,000 patient treatments had been carried out on Bumble, saving patients commuting time of 32,000 hours and traveling 360,000 miles. However, because of this usage the body work of Bumble needs to be replaced and upgraded. The appeal is to raise £250,000.
Because this facility meets the original aims of the MLGS to bring treatment closer for patients, linked to the positive feedback from those receiving treatment, we intend to continue funding the running costs of the Unit for the foreseeable future.
Children's Unit
There are children too poorly to be able to take a shower and this is the only facility available at the moment. A project to adapt a room to incorporate a Variable Height Bath, Overhead Hoist and Paediatric Hydraulic Shower Trolley has been costed at £30,089.00. The MLGS have approved a grant of £22,000 to enable this project to proceed.
Please see our Achievements page for more news on new equipment funded by the MLGS.
Please see our Events page for details of this and our other fund raising activities.
---
For Jane Rhodes 1956 - 2000