Fund Raising Events
Please let us know about any events you are organising in aid of MLGS and we will be delighted to add details to this web site.
---
Motown, 60's Classics, Northern Soul and Ska
Unfortunately we have had to cancel this event but refunds can be obtained from wherever you bought tickets.
Dinner Dance and Auction of Promises
Somerset County Cricket Ground, 14th September 2019, 7pm until Midnight
Live band Snappa
This will be in aid of MLGS and in memory of Tom Langford
Tickets are £45pp, or £40pp for a table of 10-12
Smart causal dress
Please contact janelangford@hotmail.co.uk / 0740 3310911 / 01823 451539
UKHO Eddystone Charity Sailing Pursuit
A team of five UKHO staff took part in this event and came third in the Smeaton Trophy, for yachts crewed by at least three from the same business, and fifteenth overall. Their share of the prize fund has been donated to MLGS. Congratulations and many thanks to them.
This takes donations raised this year by UKHO to around £5,000, with plenty more to come.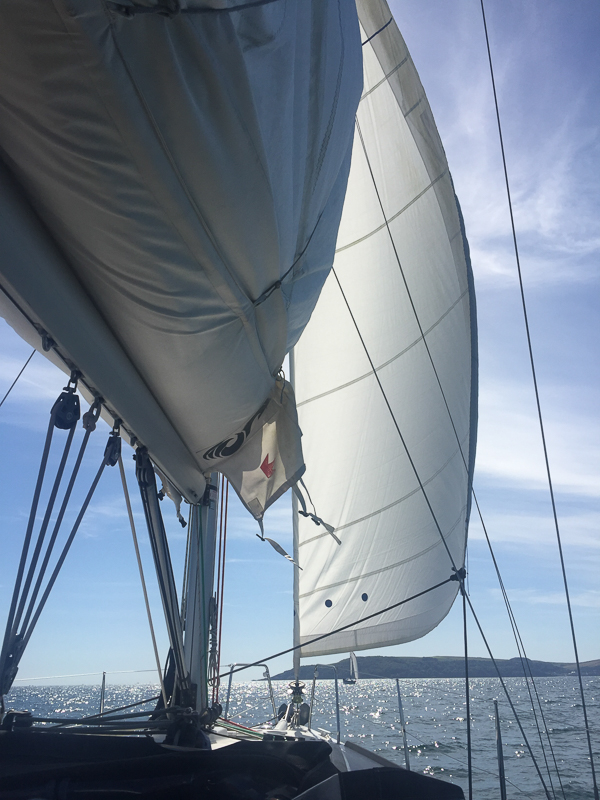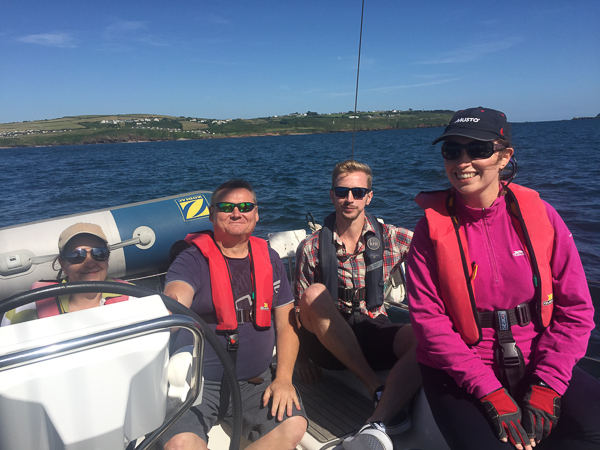 The Piddle Wood Plod 10K
The Hydro Harriers are staging a multi-terrain race in support of MLGS, starting at Thurlbear School on Sunday 10th June at 11.00am.
More details here and on the Facebook page The Piddle Wood Plod 10K
Tracey Symes to run four marathons
Tracey is going to run four marathons in four days in support of MLGS and Meningitis Now.
Please suppport her in this heroic effort! There is a MyDonate page here.
UKHO Cycle Ride 20th August 2018
Twenty cyclists from the UK Hydrographic Office in Taunton are going to ride 120 miles from Portsmouth Historic Dockyard to the UKHO on 20th August 2018 to raise funds for the MLGS. The whole team at UKHO is backing MLGS this year, and will be holding a number of other fund raising events, for which we are hugely grateful. Please support the cycle ride here.